National Women's Beach Volleyball
For over a decade the National Women's Beach Volleyball team have performed solidly on the international stage and won many prestigious awards including in 2019 IOC "Women in Sports" for Oceania and the Vanuatu women sports team of the year by Vanuatu National Olympic Committee and 2014 & 2015 Pacific Team Award by Pacific Games Council. As well as, being the UNICEF Pacific Ambassador from 2015 to 2017 The beach volleyball team whose everyday tenacity and perseverance is inspiring generations of Ni-Vanuatu women to think beyond the limits of traditional boundaries and follow their dreams.
Through a sport they love, these tuff tumas (strong) women are true ambassadors for the future of Vanuatu.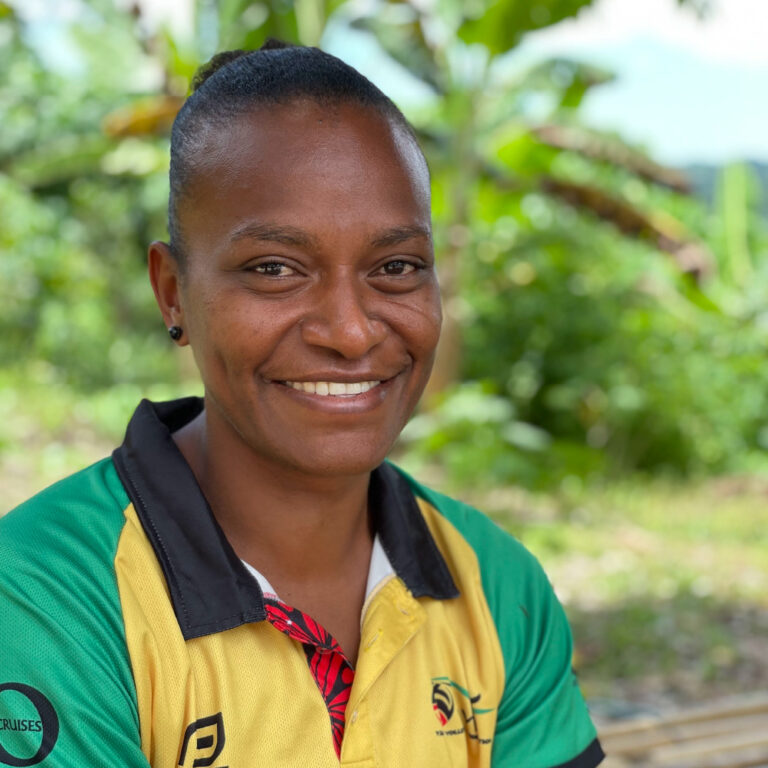 Meet Miller Patta
Team Captain
Miller has a long and successful career in beach volleyball having started playing at age 10.  Originally from Mota Lava, an island in the North with a population of 1800 she is inspirational. She has 25 medals to her credit. In 2015 Miller was awarded the FIVB most inspirational player on world tour, she is one of the few people in Vanuatu to hold a Commonwealth Games medal, she secured a Bronze in 2018 on the Gold Coast in Australia. Miller has also received the highest award in Vanuatu – Batch of Distinction Award – Independence Day from President of Vanuatu 2013.
Miller's physical strength, endurance and mental ability when playing make her a formidable opponent and an incredible mentor.   She has plans to coach the next generation of Beach Volleyball players, this humble leader has exactly what it takes to keep Vanuatu Beach Volleyball in the spotlight on the world stage.
Watch Short Video "Yu Save Mekem"
Meet Sherysyn Toko
Taking to the beach volleyball courts at the age of 12, Tini, as she is affectionately known by her friends and family, has continued to gain strength.  Raised on the volcanic island of Ambae, population 11,000, Tini knows she carries the strength of her province and her upbringing each time she takes to the court. 
With team partner Miller, they are the current Pacific and Oceania Champions. Sherysyn knows that when you aim high, and set your goal, you can make it.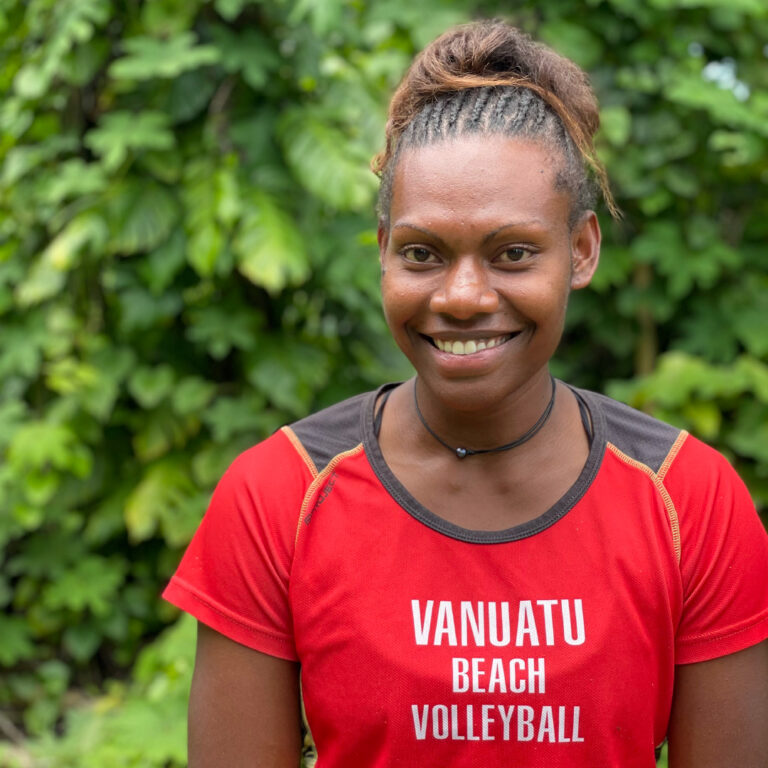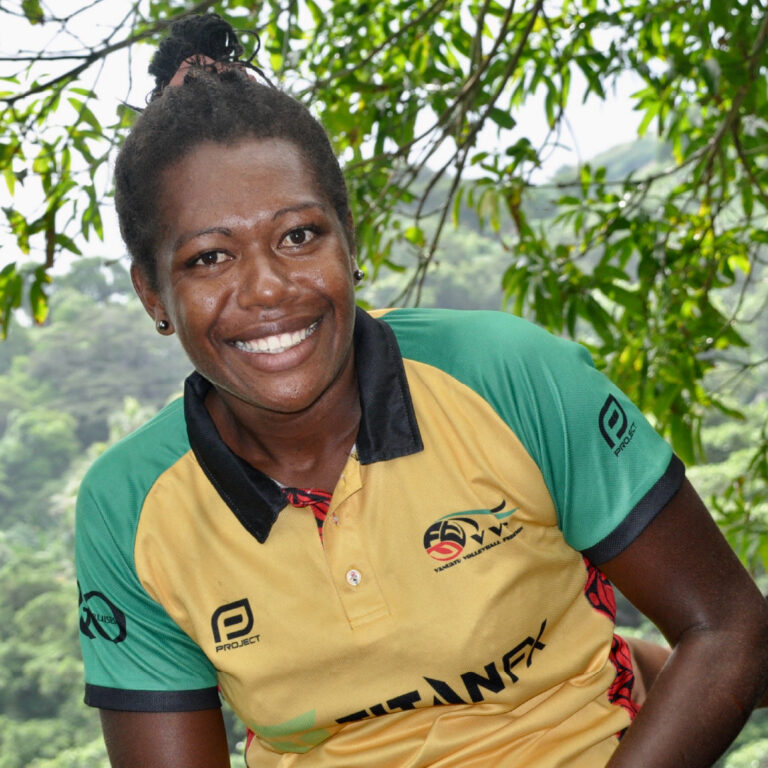 Meet Loti Joe
Vice Captain
At the age of 10, Loti would follow her Dad to beach volleyball training. She first represented Vanuatu at the age of 12 in New Caledonia at the U15's Schools Cup, winning the Gold. Loti is an integral part of the framework of Vanuatu Beach Volleyball. 
A foundation stone for the Elite Women's team, Loti has over a decade of playing at an international level to her list of credits including  Gold medals Pacific Mini Games, Oceania Championships and the Continental Cup.  The people of her home island are known for their strength and determination, attributes Loti brings to the court when she represents Vanuatu.
Meet Majabelle Lawac
Majabelle represents the next wave of talent to come out of the Vanuatu island group.  One of the youngest in the elite team, Bella, as her teammates call her, takes to the court with passion and commitment. 
Eager to learn from the leaders in her team, she commits to her training and on court performance with the dedication of a champion.  As travel and international tournaments are within the National Beach Volleyball teams reach Bella will be one to watch.