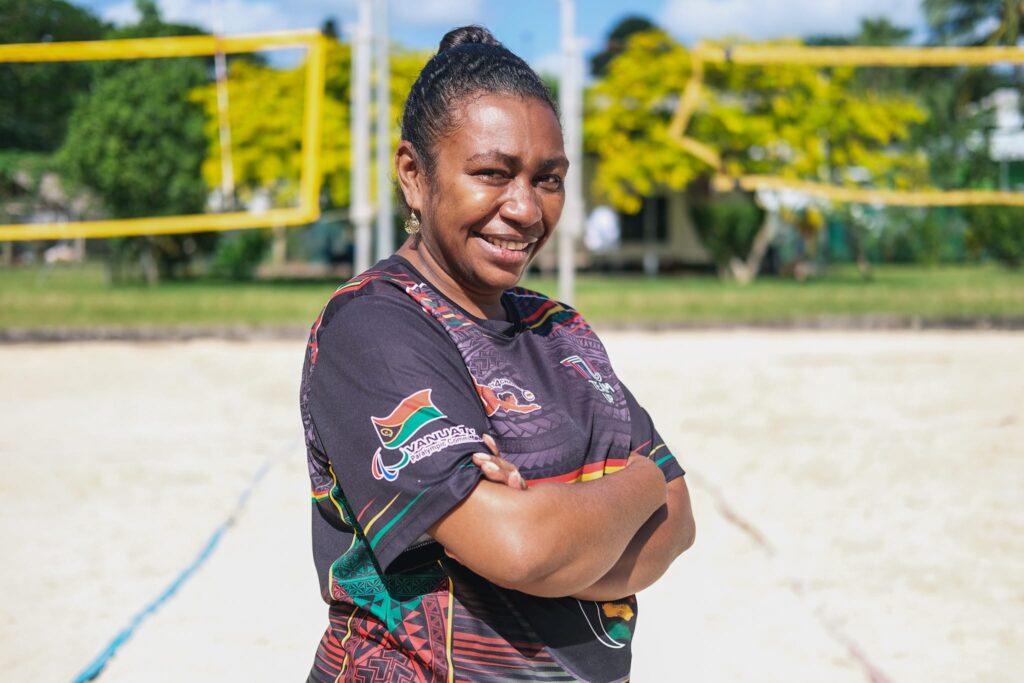 Jessie has been supporting the successful management of the Vanuatu Volleyball Federation for over a decade, based in the Port Vila head office. On-court success is gained when you have a strong backbone and as part of that, Jessie brings her organisational skills to all the VVF programs, especially the V4C program. Jessie juggles her time with VVF and working at a local accountancy firm, while raising her young family.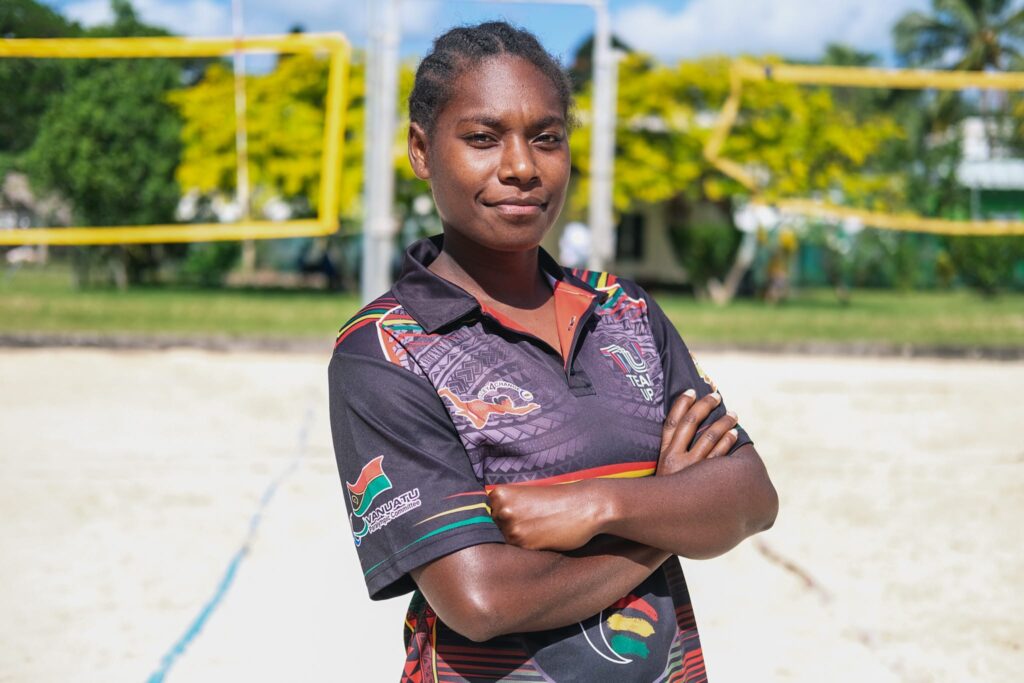 As one of the youngest women in our High Performance national squad, Chantale brings a wealth of top-level experience to her role as a Community Coach. Having progressed through the VVF youth development program, at just 16 years of age, Chantale was in Australia winning a silver medal at the Australian Beach Junior Championships. More recently she traveled with the National Women's team, as a reserve player, in their pursuit of Olympic qualification (2021). Chantale knows that if you have the mindset to reach for your goals, one day you'll achieve them. It's this enthusiasm for the sport that she passes on as a Community Coach.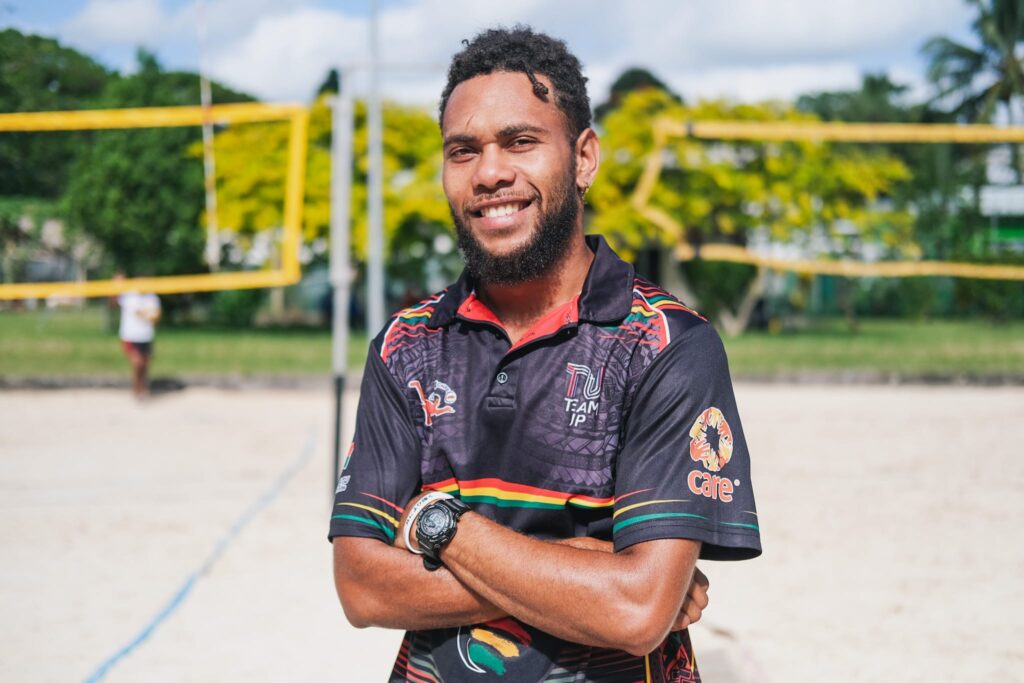 Stiv is one of the great stories of Vanuatu Volleyball. In 2022, he and his on-court partner James Chilia made history by winning gold at the Pacific Mini Games in Saipan. This was the first time the National Men's Team had medalled at an international event. Stiv, is as comfortable on the court as a player as he is as one of the leaders of the VVF development programs. As a Volley4Change instructor based in Port Vila, you'll find him guiding groups of mama's through the program, as a paravolley coach he expertly passes on skills and knowledge to keen players, and each week you'll also see him enthusiastically encouraging the next generation of volleyball champions at the regular the After School Program for pikinini in Port Vila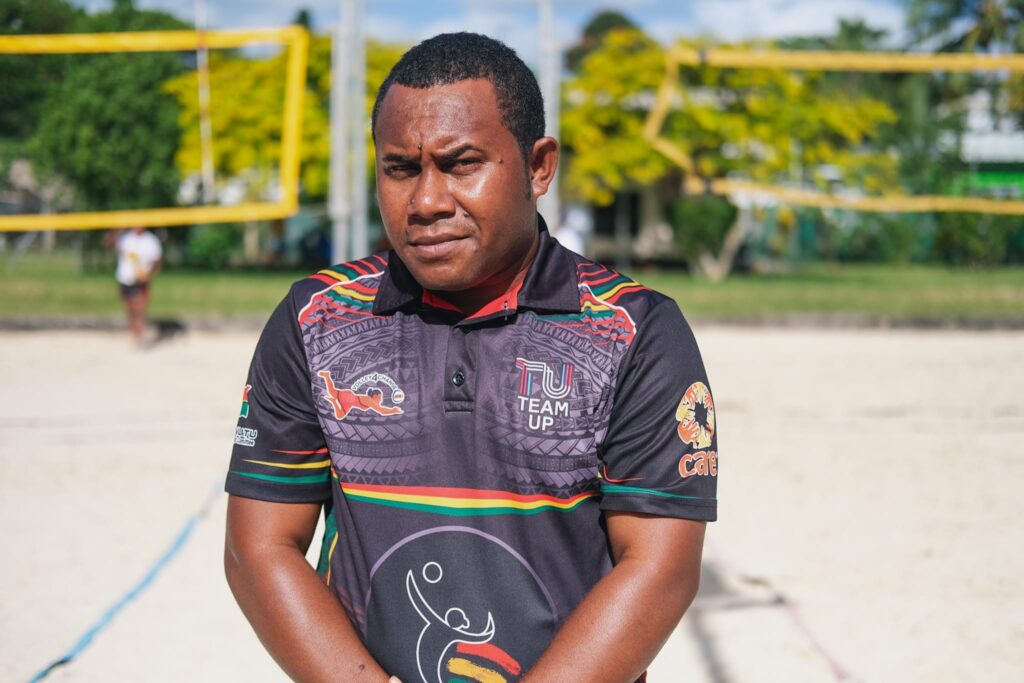 Stanley Toa is a stalwart of the Volley4Change program for the Vanuatu Volleyball Federation. He has been overseeing community coaching and development of the sport for close to a decade. Armed with knowledge and patience, you'll find him delivering the Volley4Change program out in the community, as well as the After-School program sessions with the local pikinini each week; and when required, he is running tournaments at special events. Stanley, in conjunction with Joyce, runs VVF program operations based out of the Santo office. Passionate about volleyball, Stanley also has a particular focus on the para-community and brings to that space knowledge and experience gained from attending international workshops in coaching and training.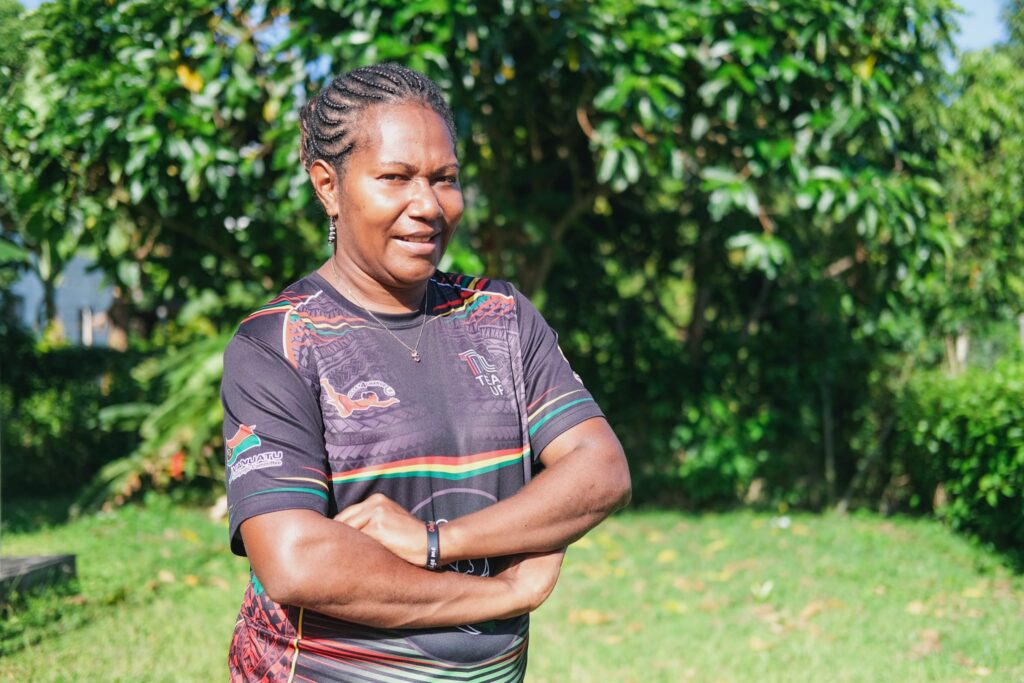 Joyce is a dedicated and passionate member of the Vanuatu Volleyball Federation. She began her journey with Vanuatu Volleyball as a member of the National Women's Team. Joyce was one of the four women selected when the National team program began in 2008, she retired in 2013 and started coaching, and now in management. Joyce understands from first-hand experience what it takes to be an elite player. Now a wife and mother, Joyce balances the challenges of juggling work and parenting with ease. When Joyce is not out in the field delivering a V4C program session, you'll find her managing the VVF Santo office in Luganville.